Wood processing

BY LATEST TECHNOLOGY

High quality

YOUR SATISFACTION GUARANTEE

Stability

WE HONOR AGREEMENTS, WE KEEP DEADLINES

Significant capacity

35.000cbm OF SAWM TIMBER MONTHLY
We are PRP – the leader in the processing of softwood in Slovakia
With a processing capacity of 700.000 cbm of round logs per year and customers on three continents, we are leaders in the processing of softwood in Slovakia. Our share of the global wood market is supported by over 300 qualified employees, and our success has been achieved through hard work while adhering to the highest quality standards.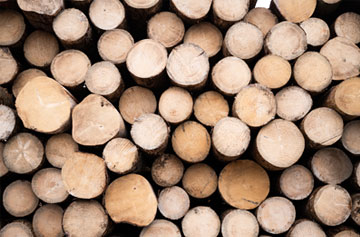 Wood processing
Wood processing – we offer highly effective processing of graded coniferous logs. Our range of basic wood products including G50 graded woodchips and top quality sawdust, suitable for EN Plus A1 pellets.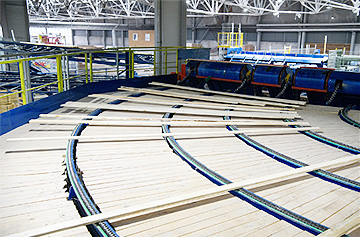 Production line
Production line – we use the latest wood processing equipment from the leading manufacturers LINCK, EWD, Microtec, Fromm, Vecoplan, Dřevostroj Čkyne, USNR, Framtec and Katres.
Commercial services
Commercial services – we procure saw logs of Central European origin and we sell complete range of unseasoned and kiln-dried sawn or surfaced timber and residual materials. Secure payment methods are ensured.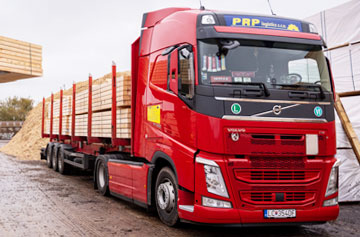 International freight transport
International freight transport – our subsidiary company operates its own fleet of 30 trucks with a combination of standard canvas trailers, log trailers and walking floor trailers for the transportation of bulk materials.
Subsidiary company –
PRP Logistics Ltd.