Main cut materials
Main cut materials – we offer a complete range of main cut timber in lengths from 3000-6000 mm and in a full range of quality including 0-III, I-IV (SF), III-V and V-VI grades.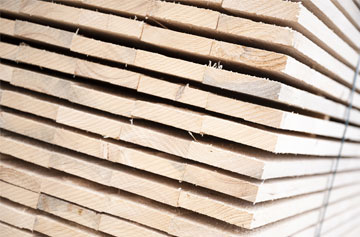 Side cut materials
Side cut materials – standard sizes are 18x80/100 mm, 22x100/120/150 mm and 30x100/120/150 mm.
Bark-free woodchips
Bark-free woodchips – produced by a chipper canter reducer with a controlled rpm for G50-graded woodchips. Our woodchips comply with highest paper mill requirements.
Planed materials
Planed materials – dried timber is surfaced on 4 sides with various profiling possibilities with the use of Weinig planers (S4S, tongue-and-groove profiles, flooring).
Bark-free sawdust
Bark-free sawdust – high-quality sawdust without any bark content that is ideal for the production of EN Plus A1 pellets.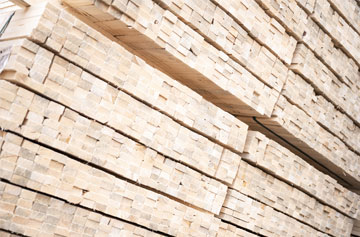 Roofing battens
Roofing battens – roofing battens are produced in standard sizes of 25x50, 30x50 and 40x50 mm.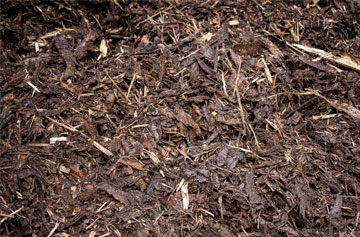 Bark
Bark – the bark is carefully removed by a peeling method. Therefore, it can be used for various purposes including gardening products.
We will be your trusted partner
Contact us. We will gladly discuss the possibility of cooperation with you.